By using this website, you agree to the use of cookies as described in our Privacy Policy.
Creating Learning Environment
The overall objective of the project is to contribute to improving the access and quality of early childhood / primary education in a community on the outskirts of the Kathmandu Valley, focusing in particular on creating participatory management and good governance, child-friendly physical infrastructure, and a participatory, interactive and joyful teaching learning environment.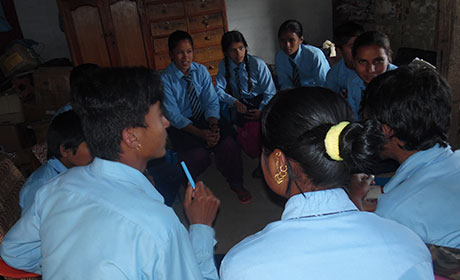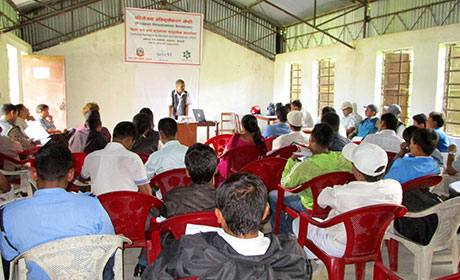 Our Involvement
GAN is working closely with the local district education office and in line with the government's School Sector Reform Programme on this project. We are working directly with 14 schools in the catchment area on a range of school improvement initiatives through this programme.
Participatory Management
Participatory management is a key focus of this project, with values of transparency, accountability and participation a major component of the training. Many schools in Nepal do not have participatory management, and as a result do not function as well as they can. GAN works with schools and communities to develop the capacity not only of headteachers and teachers, but school governors, parents and other educational stakeholders.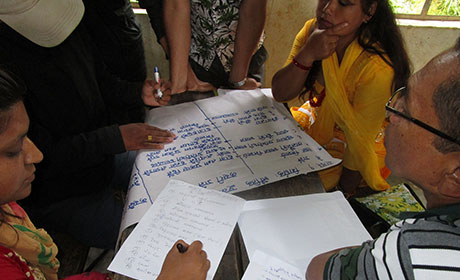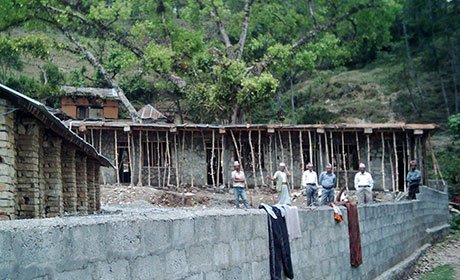 Support to Pre-Primary and Primary Levels
In addition to the skills and capacity development parts of this programme, schools also receive support in terms of physical infrastructure development, including toilet construction and improvement, provision of drinking water, and classroom development, especially at the pre-primary and primary levels.
Upskilling to Develop Local Plans and Strategies
In the post-earthquake scenario, it is important to provide DRR (Disaster Risk Reduction) training, so that communities can be resilient if and when natural disasters strike again. GAN supports communities by upskilling them in key areas, and in enabling them to develop relevant local plans and strategies.